Find the ecovillage, that you are really feel
Download now the ecovillage-check!
Subscribe to the newsletter here and receive the Ecovillage Check directly in your mailbox.
The dispatch is carried out within the framework of the privacy policy.
Welcome
This page is still under construction, the translation to English is in process.
I am Martin and I document sustainable lifestyles, especially eco-communities. Nowadays, self-sufficient living in local structures is more important than ever.
Visiting the first eco-villages, I had to realize, each one is different.
Not just a little bit different, but there are many different projects.
You are dissatisfied with the social life or the housing situation here?
Here I will inform you what types there are and how to find the community that fits to your personality.
You don't need to travel locally, as it is often difficult to get there because the ecovillages are usually remote.
I do it for you and you can relax and watch. So I take away your insecurity and the fear to start at all.
Think, you will find a great place and warm people to live there happily, without pressure and hustle, where the neighbors are the best friends.
Subscribe to the newsletter and you will receive the question list with life topics. The basis to find your community.
Stay so also up to date. More about me here.
Feel free to write me, which places you are interested in, and/or which topics are important to you.
Use my experience from over 20 communities, in over 10 countries. I now offer consultations. More…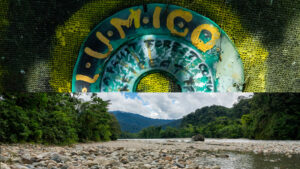 Einfach und schön, am frischen Fluss von den Anden. So ein toller Ort, wenn man viel Bedürfnisse der alten Welt abgegeben hat. Hier gibt es
Weiterlesen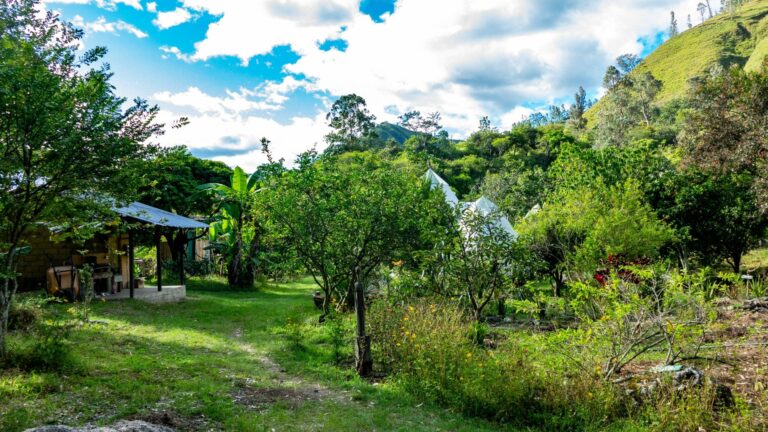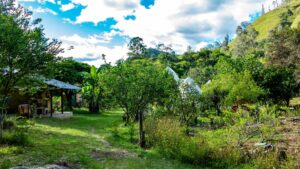 Ganz im Süden von Ecuador, unter Loja ist das Dorf Vilcabamba. Schön, mit Park in der Mitte, nicht so viel Smog, wie sonst in Städten.
Weiterlesen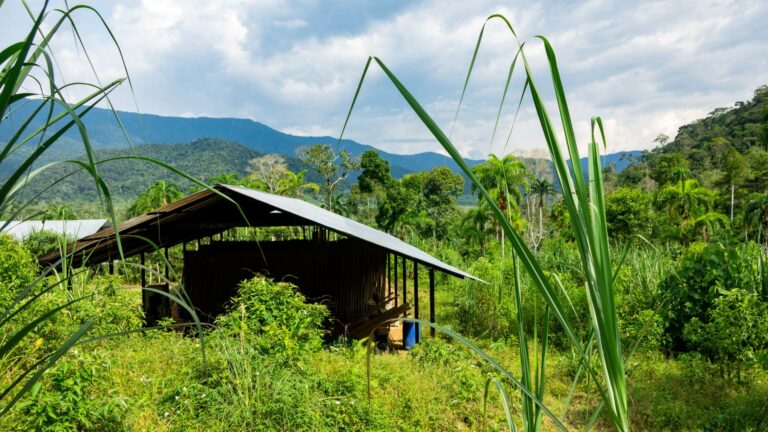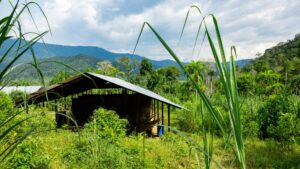 Gemeinschaften mit Kindern sind anders, das merkt man sofort. Es sind Spielsachen da, Spielbereiche. Bei aktiven Kindern ist auch immer was los. Jeden Samstag ist
Weiterlesen